100 Years of Herman Miller ︎︎︎
Motion, Strategy
---
Motion design taking form as instagram stories in celebration of a company milestone.


100 Years of Herman Miller highlights the many facets the company has worked within throughout their history. From design authorship and environmental advocacy to artful living and exploring in the archive, this campaign looks to both the past and present.

.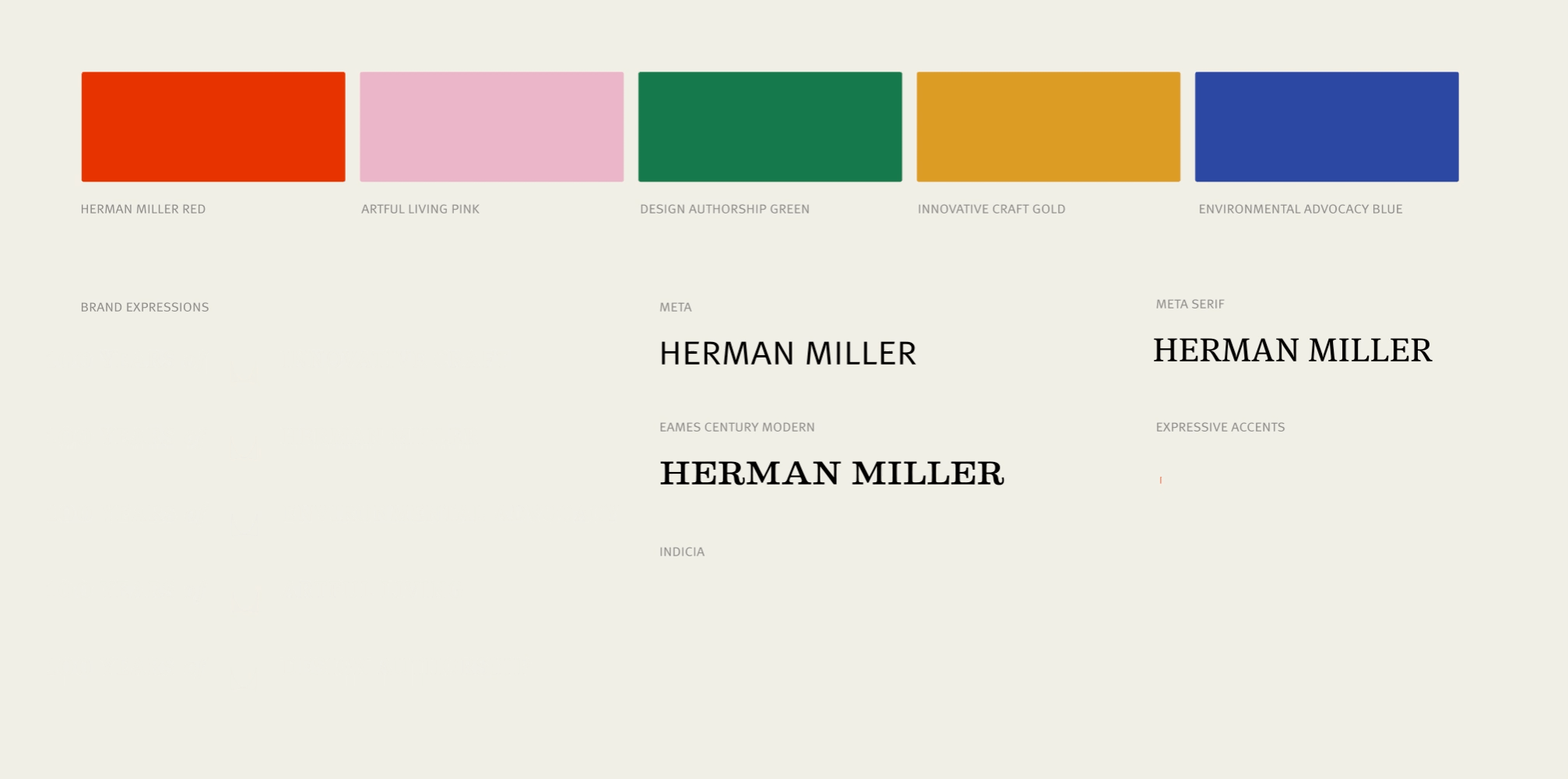 Campaign assets needed to be animated and prepped for application to the instagram story platform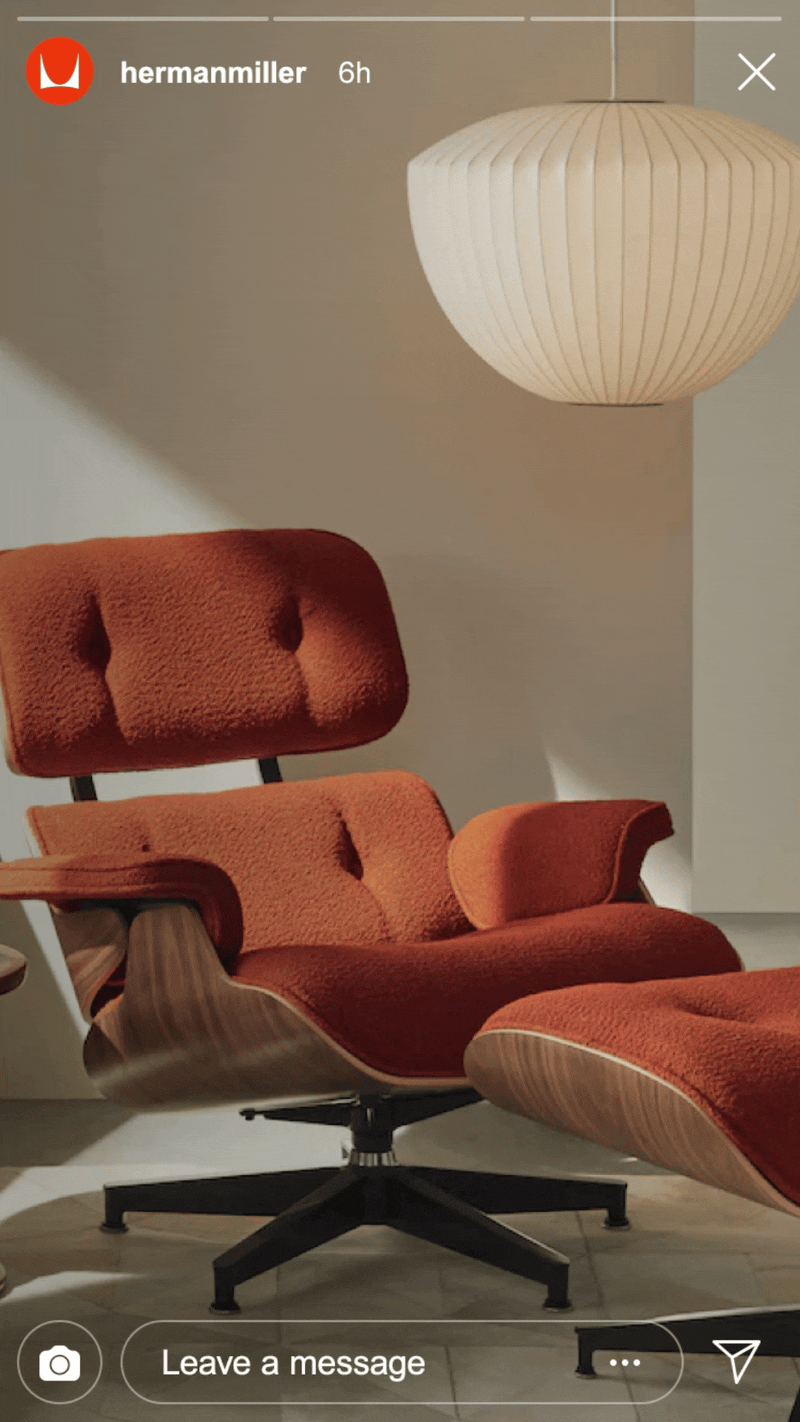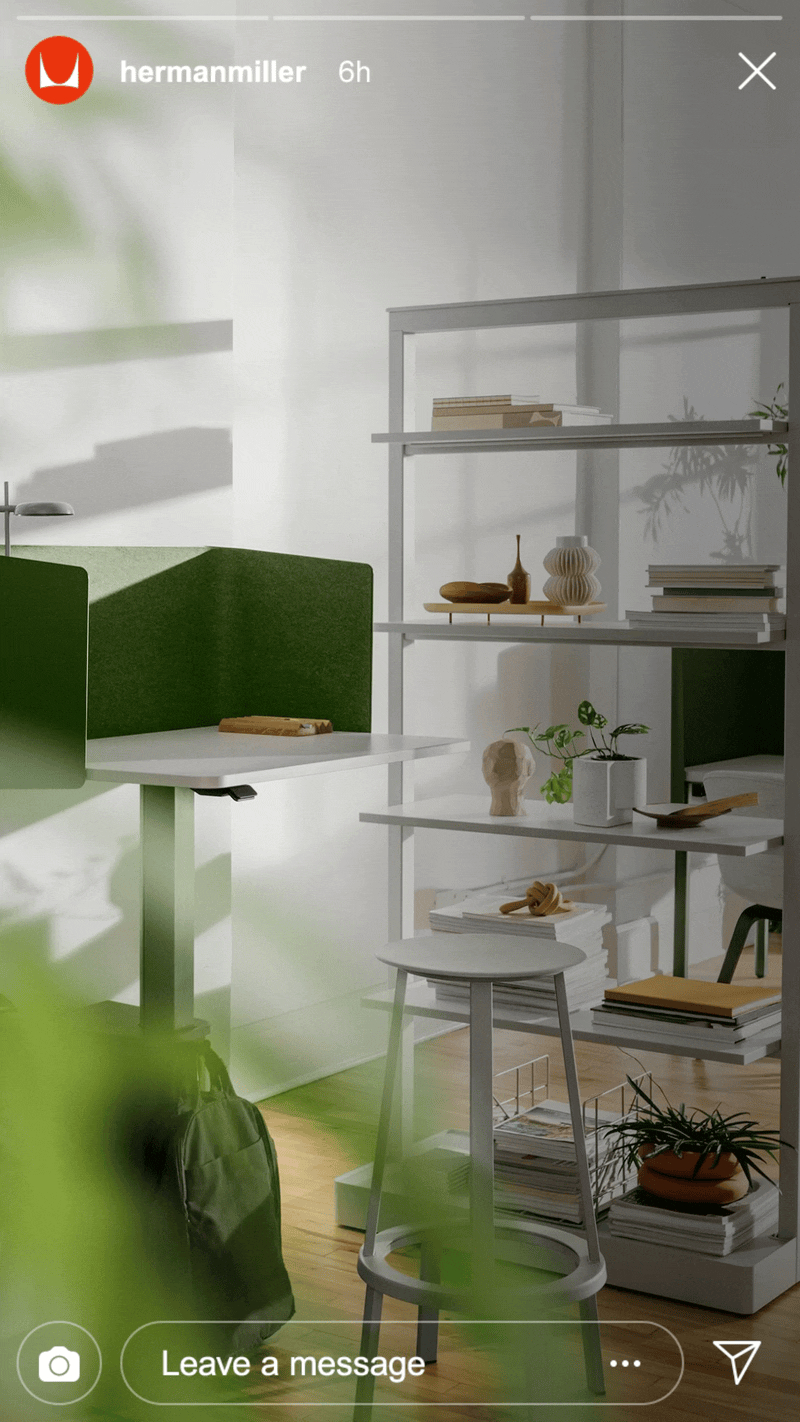 Based on the brand expressions, creating sample arrangements for stories was integral so the Herman Miller team would be able to swap out content with ease.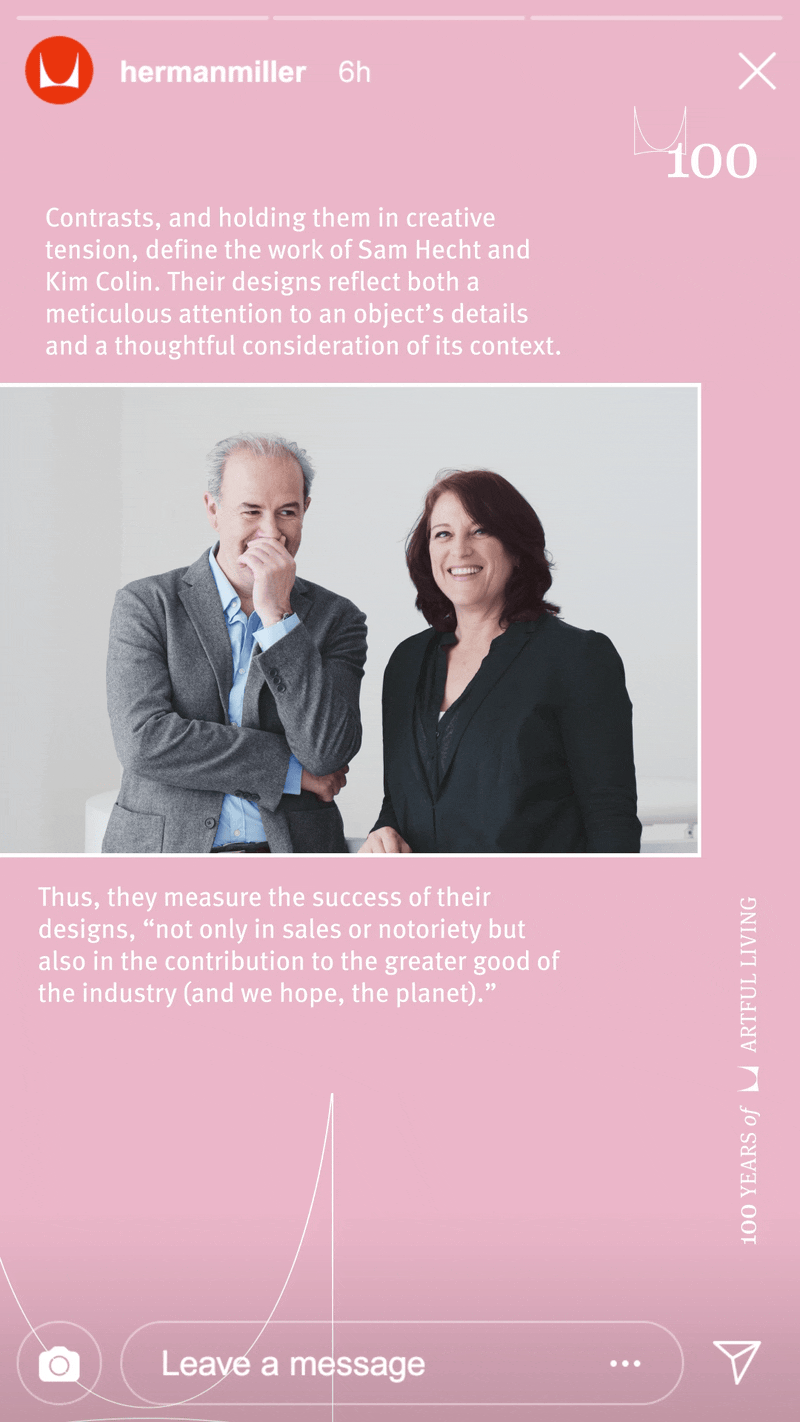 Transitions between story frames elevate the compositions and add a dynamic element. With just a few changes to color and content, motion elements are easily adjusted to reflect the one of the proper brand expressions: Environmental Advocacy, Innovative Craft, Artful living, or the history of Herman Miller.