America Outdoors: Understory ︎︎︎
Motion
---
A multi-episode web series exploring the relationship between the millenial generation and nature.

America Outdoors: Understory, hosted by Barthunde Thurston, takes a closer look at millenials who are actively intentional with how they live in their local environment. My task was to animate this series and convey the vast range of topics and emotions experienced by featured guests in an approachable manner.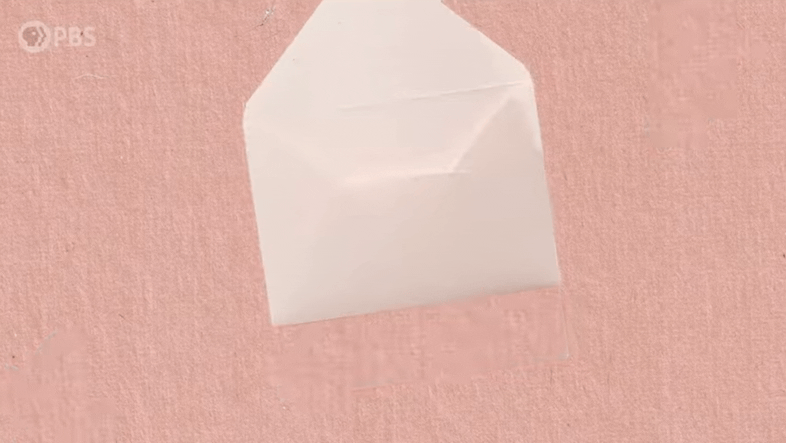 From falconry to fossil hunting (and everything in between), this series has something for everyone. Using collage as a storytelling tool allowed for details large and small as well as thinking of creative ways to visualize data and information.