Life Remodeled
︎︎︎ Strategy, Identity
---
Create a bold branding system that speaks to the organization's core values and utilizes existing neighborhood colors and motifs to help maintain community familiarity.
Life Remodeled is a Detroit-based nonprofit that works to bridge divides between people by putting community first and working with neighborhoods to bring about action. Their new system needed to replace a dated one to show not only what Life Remodeled is now, but where they are going. With my fantastic teammates
Sarah Cremering, Veronica LeTourneau,
and
Jigyasa Tuli
, we developed a system that can expand to fit all of the organization's entities- such as Durfee Innovation Society located in Dexter-Linwood, an umbrella organization of Life Remodeled.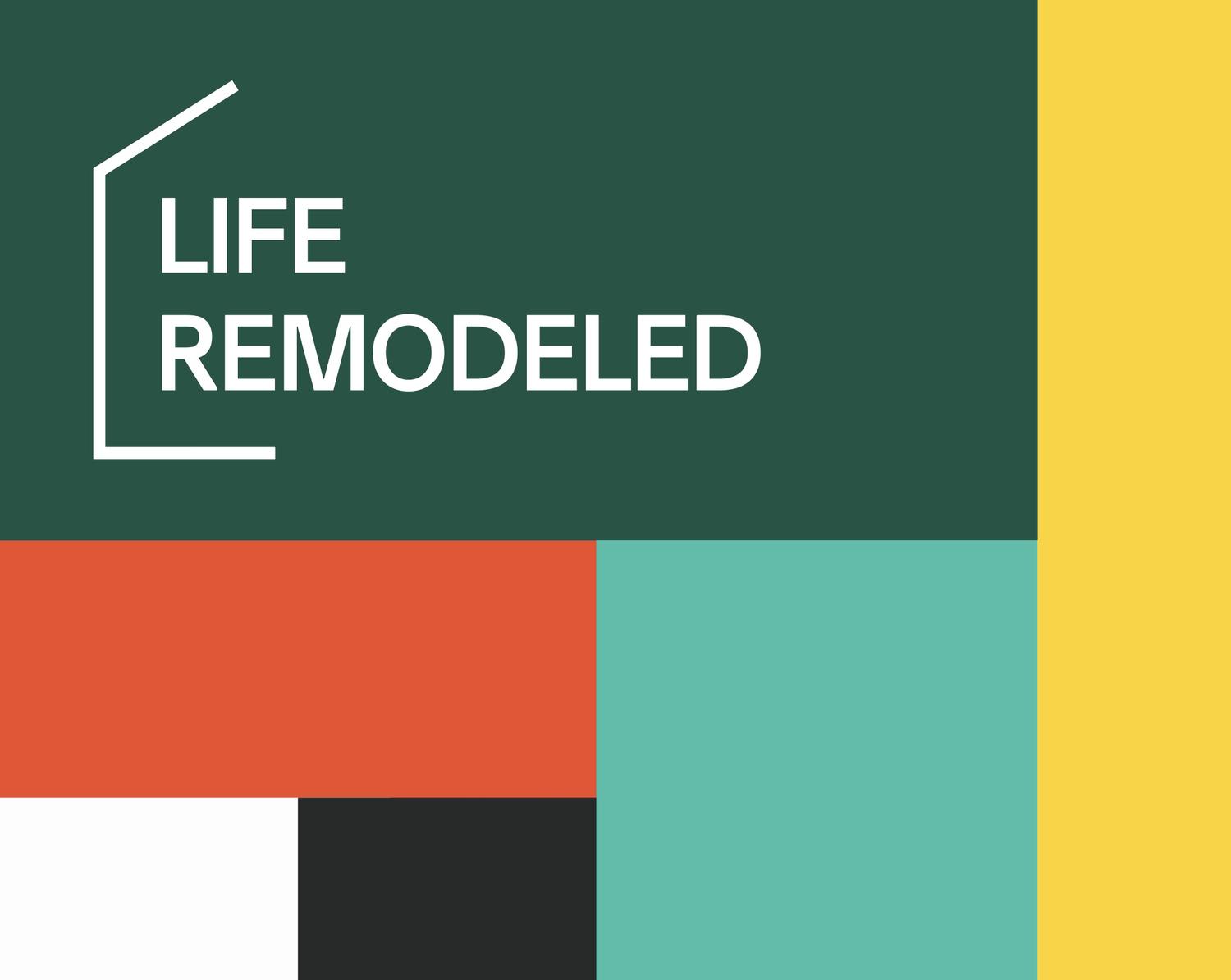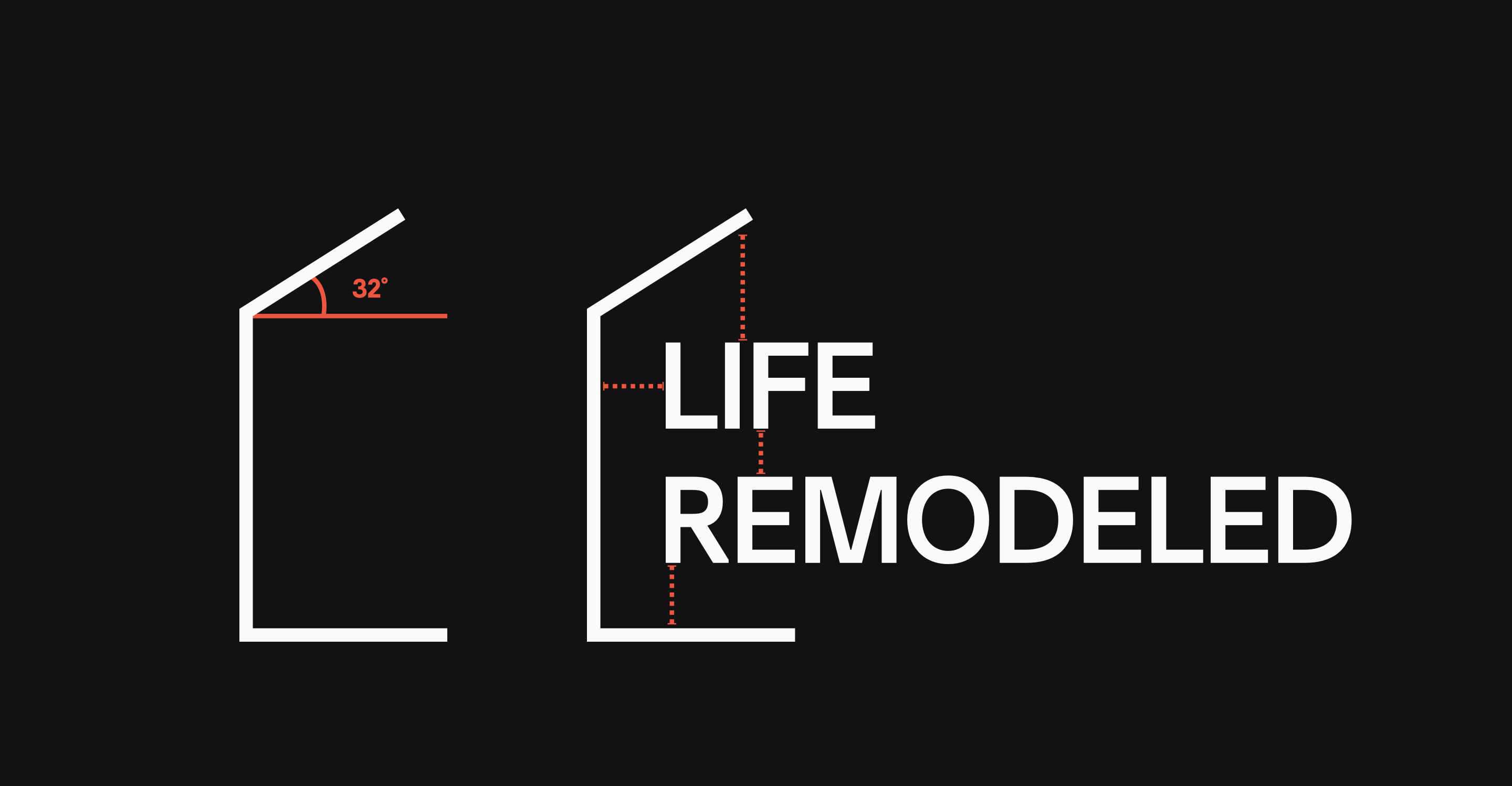 Every decision made was inspired by the neighborhood Life Remodeled spends most of its time in: Dexter-Linwood. Relevant stylistic choices were made through this lense by taking our colors directly from the community, developing icons that reinforce our dedication to brand equity, and making our identity feel approachable
Our assets were created to be practical and applicable. Posters can be used within Durfee Innovation Society, our colors easily transfer onto astrobrights for low cost, and patterns are great for framing images and information in a creative way. In addition to business applications like entrepreneur kits and ID cards, coloring sheets and hopscotch can be great for children to interact with the Life Remodeled brand as well.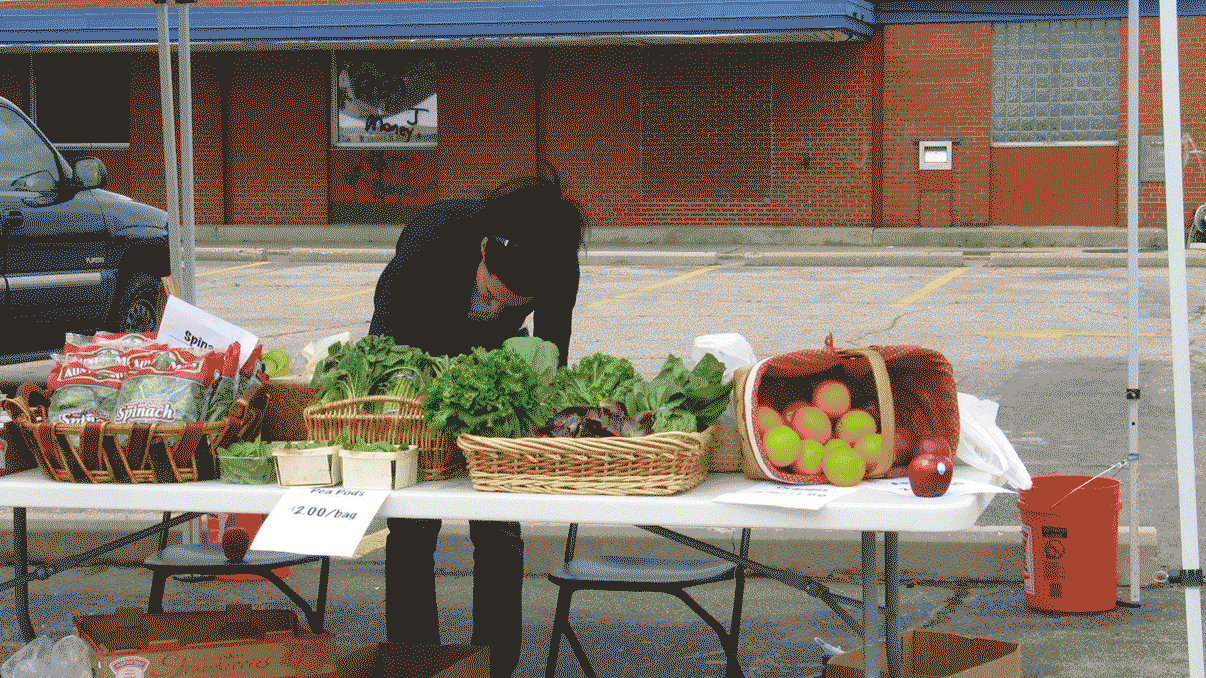 DURFEE DAY

Durfee Day is a conceptual event that helps enhance the entrepreneurial spirit that is the life-blood of Durfee Innovation Society. This weekend market can allow tenants to set up and promote themselves to those who walk by and can be an opportunity for DIS to scout for potential new tenants. Inspiration comes from existing weekend markets such as Hope Village market, one that many from the Dexter-Linwood neighborhood already attend.



PROCESS

This was a long project with a long process. Long nights of language games, zoom sessions while short on sleep, creating then creating again. and again. and again. I am so grateful for my fantastic team for making this project worth it.