The Condon Report ︎︎︎
Publication, Data
---
Speak to the humanity of the people claiming to see sightings with simple design and digestible data.

Data visualization and 350-page book based off the The Condon Report, also known as The Colorado Project: A Study of Unidentified Flying Objects; a study done by University of Colorado and Edward Condon in 1968 surrounding UFO sightings.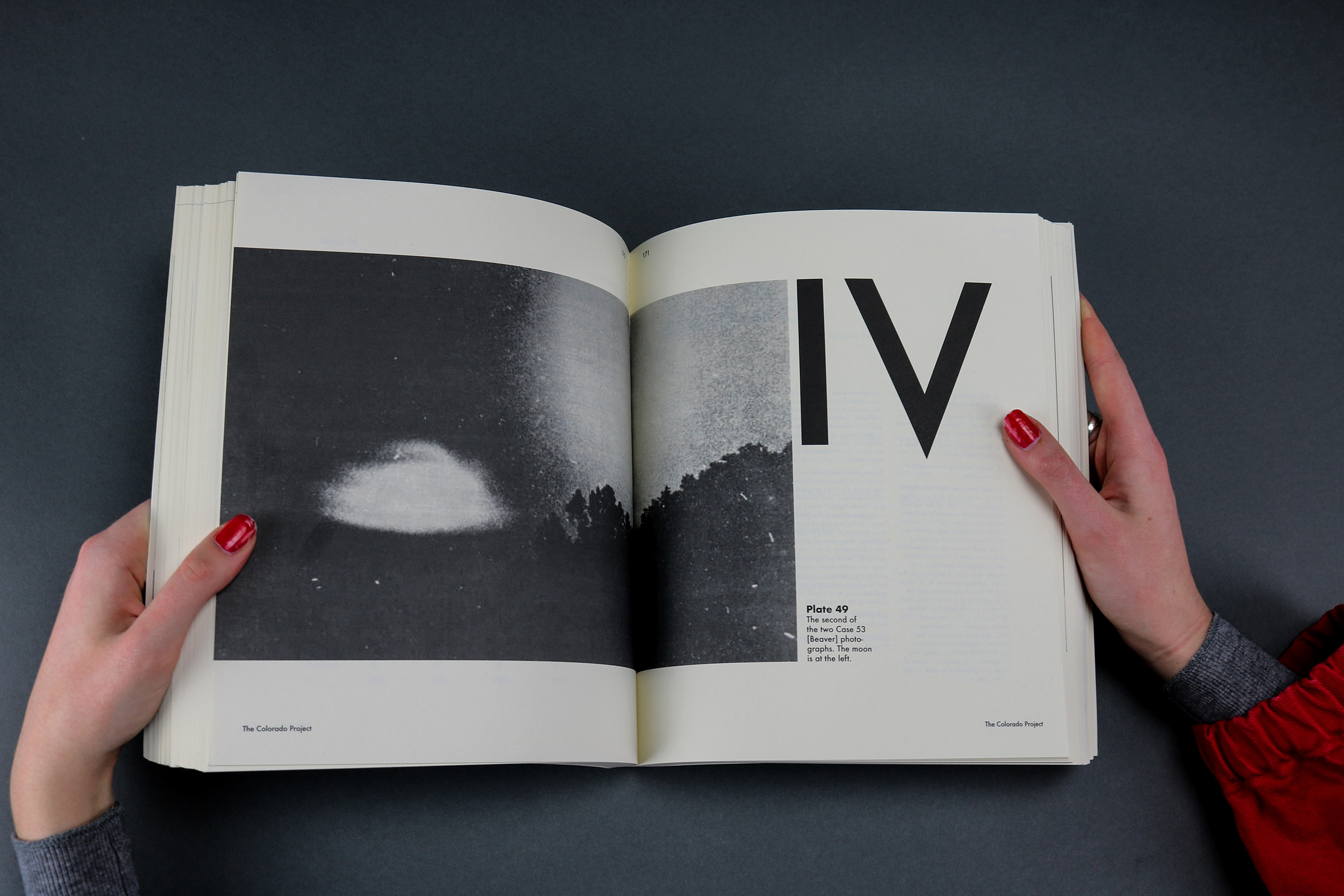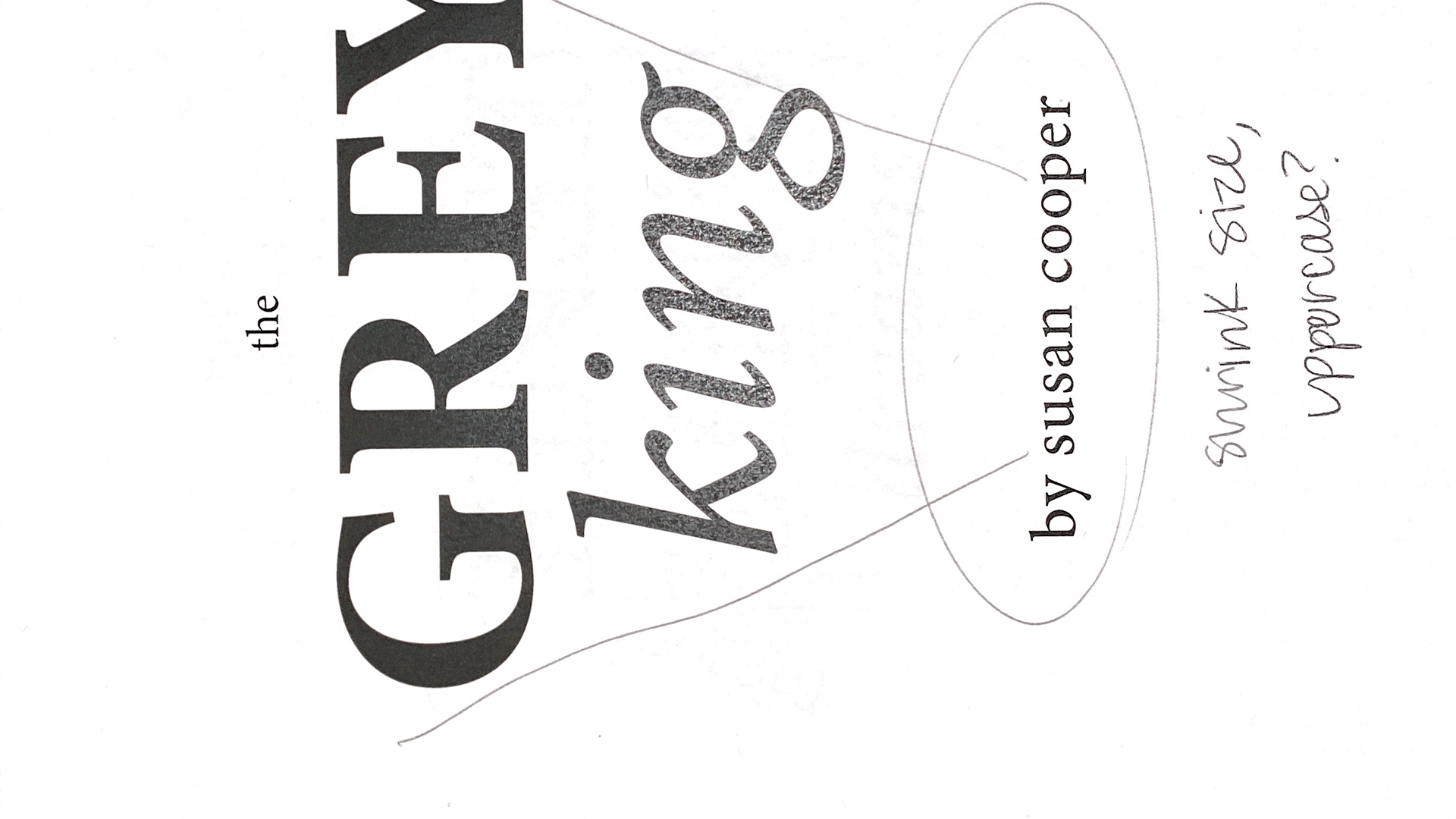 Original diagrams. Redesigned for easier comprehension as seen in top poster.